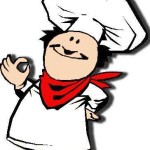 Each Friday, WKTG delivers two dozen, assorted donuts, courtesy of Golden Glaze Bakery and Deli
in Downtown Madisonville!  If you are in the Hopkins County area, you can fill out the information below
to have your group, organization, business or office in the running!  Winners are announced on the air
each Friday morning just a little after 7:30am!